Greetings to all rebels that come here to seek for wisdom. Fear not, for you will be enlightened here.
Established on 8 March 2013 by an unknown supercomputer, Vega Conflict Wikia has been Rebel's ideal source of information to overthrow the VEGA Corporation Empire.
In order to create an ever-expanding source of information, any rebel is given rights to edit on this wiki but are suggested to follow the rules to avoid termination.
Anonymous contributors are encouraged to register for an account, in order for your contributions to be recognized amongst the rebels.
Information Storage

---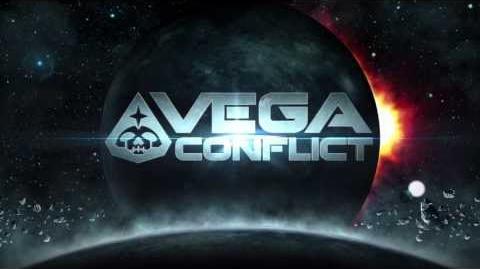 Quick links
---
Several templates originated from BP wiki or WC wiki, credits should fall to them, otherwise the respective template pages will show their original authors.